Are you ready to give your business a boost? Ready to stand out from the crowd with powerful and compelling imagery? Let's work together.
I can bring your vision to life in my home studio, or I can travel to you to work on location, be it at a restaurant, café, office, farm or home… happy to travel anywhere in Victoria or beyond.
Lighting is no issue, I can work with natural light or bring artificial light to make your product shine.
A tailored package for you
Let's start a conversation how we can work together. Your brand is special, and I'm excited to learn all about it so that I can provide you with a tailored package based on your project and budget.
Drop me a line if you are interested in collaborating. Email julia@paddock2pixel.com, message me on Instagram, or fill in the contact form. Looking forward to meeting you!
Services
Food photography
I produce high quality imagery that helps you tell the story of your business, be it a finished dish, ingredients, capturing a process, or freezing a motion. For menus, blogs, editorial, website, social or print media. Food styling included, but also happy to work with another stylist.
Drink photography
I make your drinks shine in the best light. From single glasses, to bottles or lifestyle scenes, drink photos always turn heads when done right. For menus, blogs, editorial, website, social or print media. Styling included, but if you have a bartender to prepare drinks, I happily work with them.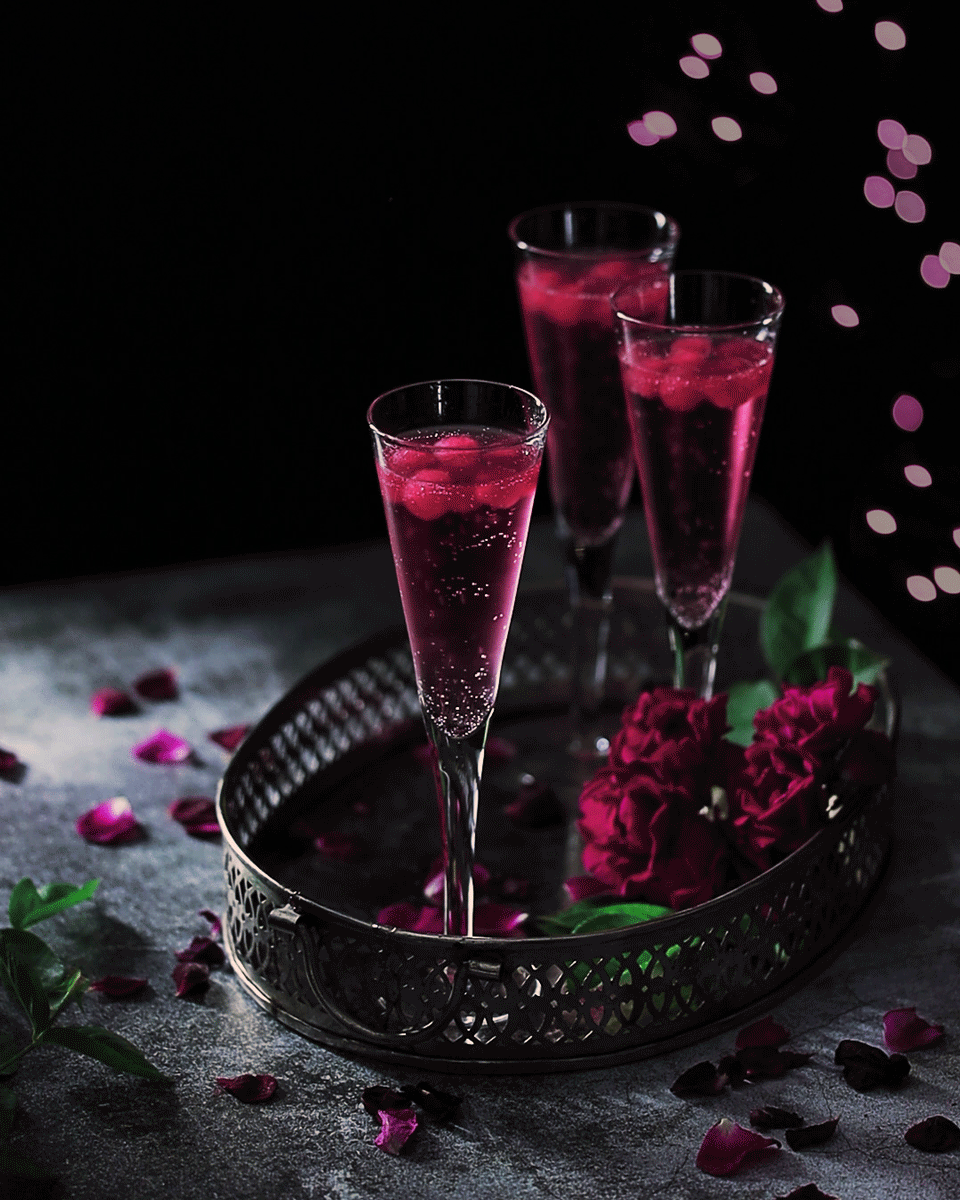 Stop-motion / video / cinemagraph
Add an extra little wow factor to your imagery with animated photos. I can develop fun stop-motion videos with your product or shoot recipe time-lapse videos. Stand out from the crowd on social media or add these to your website, video is the way to go in 2021.
Product photography
I create powerful images that highlight your brand, tell the story of your business and that move your audience. For your website, social media, advertisements, magazines. Not limited to food and drinks, I happily shoot other items like cosmetics, home decor etc.
Recipe development / testing
If you need custom recipes for your brand, look no further. As a trained cook, I have the expertise to create recipes with your product being the hero of the dish. Savoury or sweet, snack or full meal. Recipe development plus photography packages are available.
Sponsored work
I am available for collaborations with brands whose products I believe in. Let's work together and create content with your brand for me to post on Instagram to help you increase your following.