"Nothing brings people together like good food"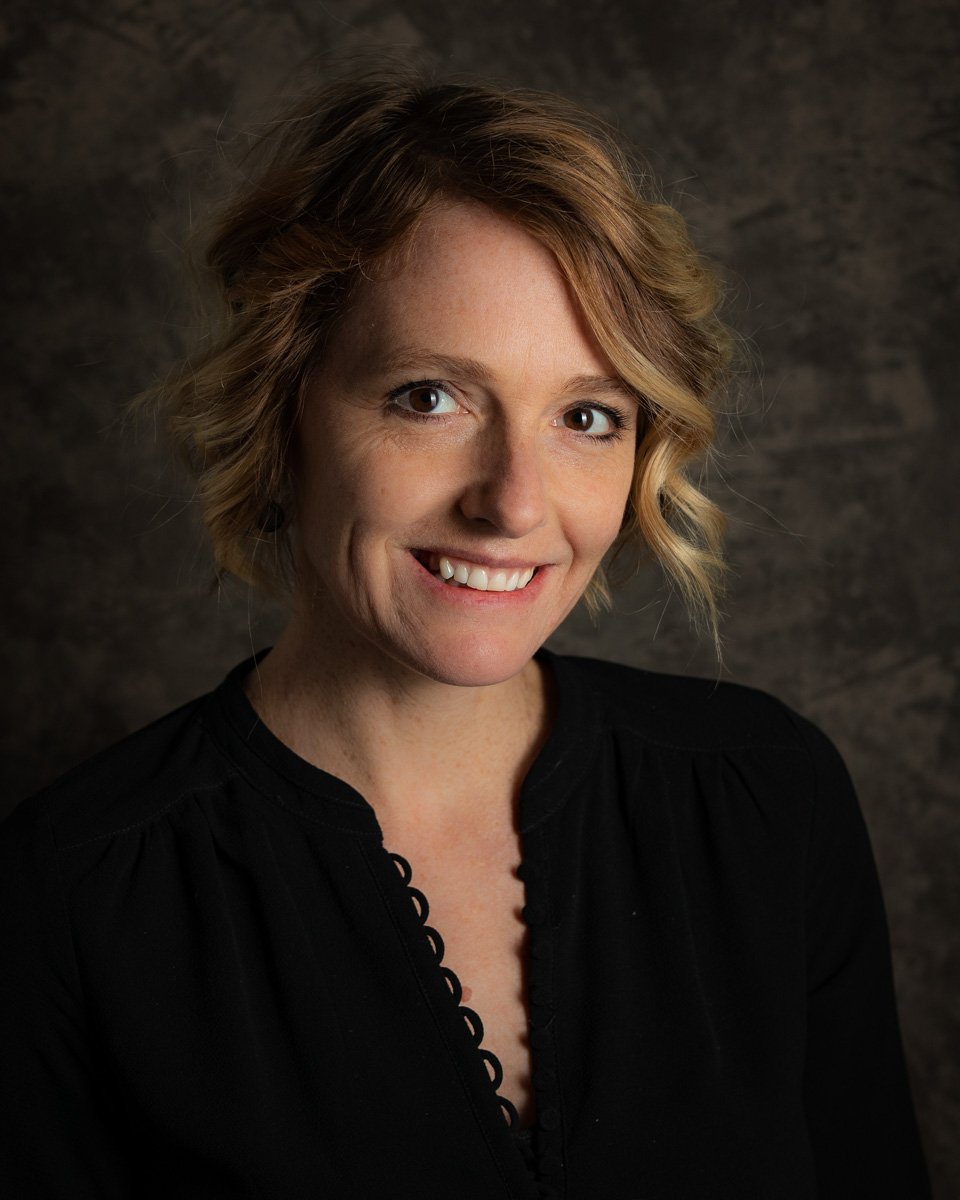 Hello… I'm Julia

I'm the founder of Paddock 2 Pixel, photographer, chef, and stylist of all things food. So nice to meet you!
You probably came to my page because you have a great product, brand or food service to offer and you are looking for a professional who can help you connect with your customers. Well, you've come to the right place. I offer a variety of services that may be just what you need.
Food photography
Please check out my image portfolio for examples of my work. Depending on your project, I can shoot in my studio at home, or I can bring my gear to you and shoot on location. Need photos for print? No problem. For your website and social media? I got you covered. Happy to work to your brief or help with ideas.
Food styling
All photos in my image portfolio have been styled by me. I have a large selection of props and backdrops, but also know where to find exactly what you are after to get the look your customers won't be able to resist. I can offer styling and photography as a package, or I am happy to work as a stylist with another photographer.
Recipe development and testing
Do you want to offer your clients delicious recipes? Showcase your brand, your product, and how it can be made into a meal? Or do you need someone who can test your recipes? I am qualified in commercial cookery, and I can help! Click on my recipe index to find examples of recipes I developed for clients and for my blog.